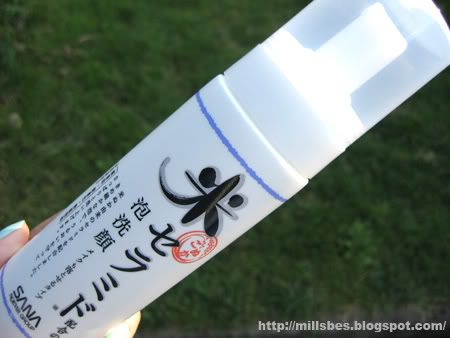 Description
Sana Konuka Bubble Face Wash is a velvety face wash, which can remove dirt thoroughly. With nano-particles of high-purified rice Ceramide, which is rich in vitamins and minerals, leaves the skin clean, soft, moist and transparent.
Sana Konuka Bubble Face Wash also protects the skin and improves its immunity against impurities. Gentle to skin, no fragrance, no colouring and no mineral oil are added.
Suitable for all skin type
150ml
How to use?
Press on the pump, the product will lather up while you press the pump. Apply this product on a wet face. Use circular motion to cleans your face.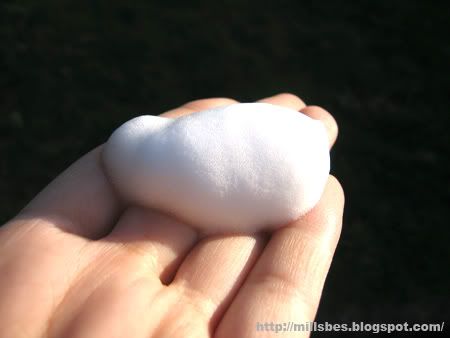 My thoughts on this
Even though this cleanser is from the same line as the
Sana Konuka Milky Lotion
, I have to say I don't really like this product. This product is too harsh for my skin. While I am washing my face with this product I can already feel how it is drying out my skin and strips all the natural oil away. Do you know the feeling when you rub your wet hands over a glass surface? Well, that's the feeling I get while I'm washing my face. It dries my skin out after using it, so it feels stretchy.
Because of the harshness it broke my skin out. Not a lot, mainly my chin area and forehead. I have the feeling my skin got oilier after using this. Probably because it stripped all my natural oil away, so my skin overproduces oil to cover for it's loss. Which leads to clogged pores and break outs.
To buy or not to buy?
I won't buy this product again. It broke my skin out and I found a better cleanser.