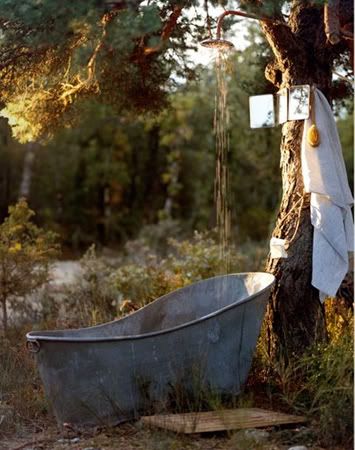 I bet everyone has imagined what their future house will look like. Oh-ing and ah-ing while looking through the Ikea catalog or some other catalogs with design furniture. Well, I did the same thing today while clicking through some very interesting sites. I was doing research on bathtubs for my sister's new apartment (no... I'm not using my sis as an excuse). Ok, I found a lot of interesting bathtubs, some cheap, some expensive and some even more expensive. Enjoy the tubs!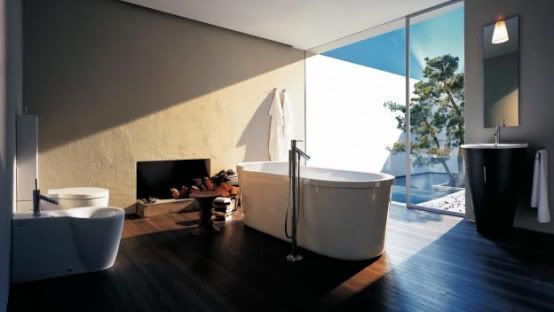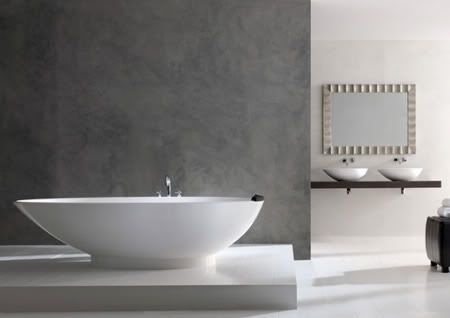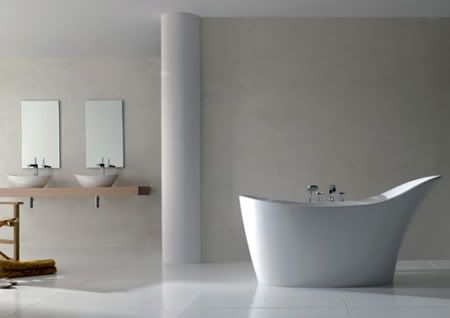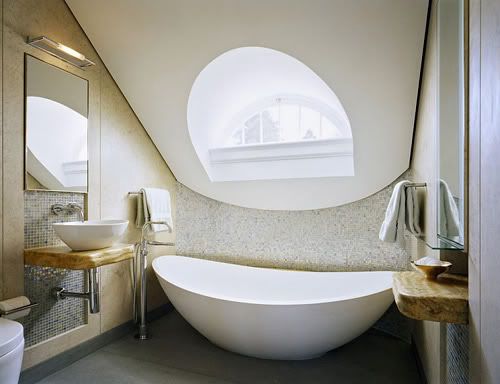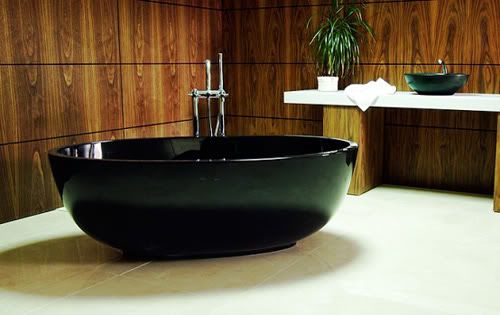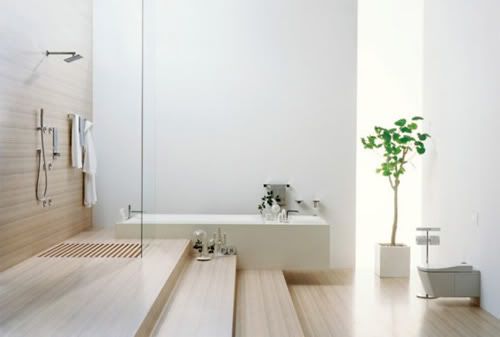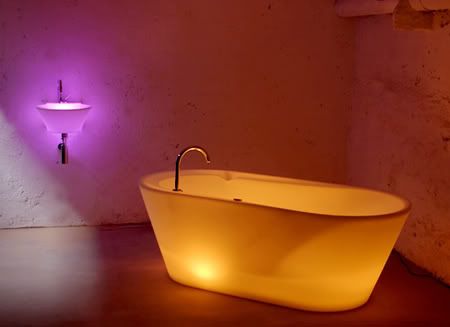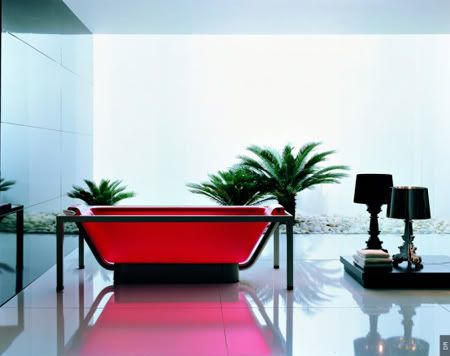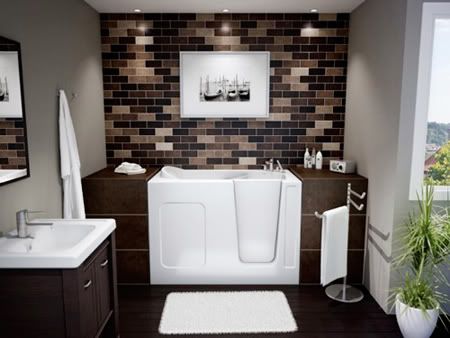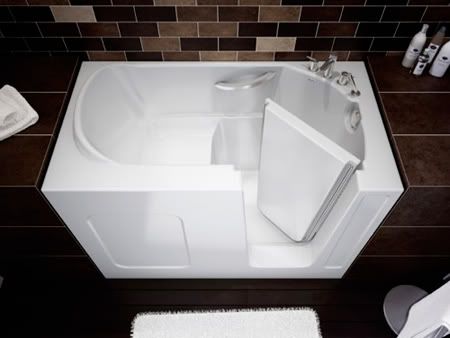 A walk-in bathtub.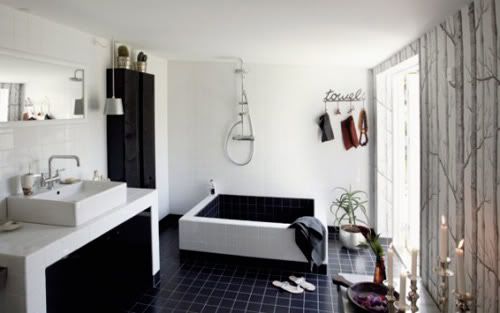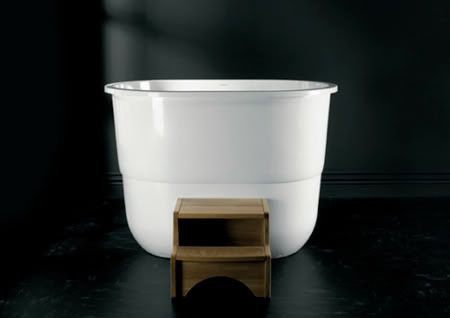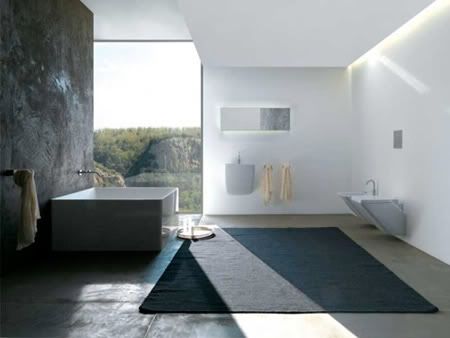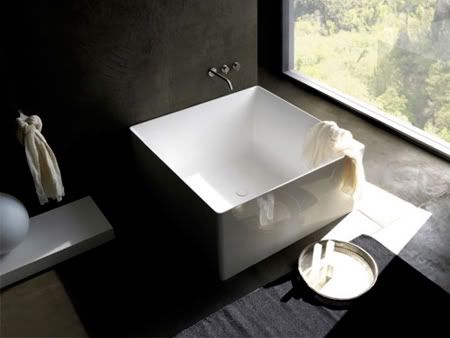 These Japanese soaking tubs are ideal for smal bathrooms.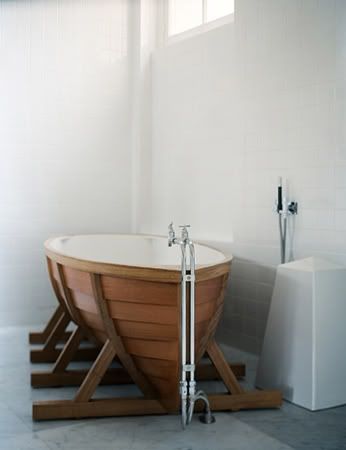 Doesn't this look awesome?!

(photos via DigsDigs, The Perfect Bath, Furnishism, The Style Files)