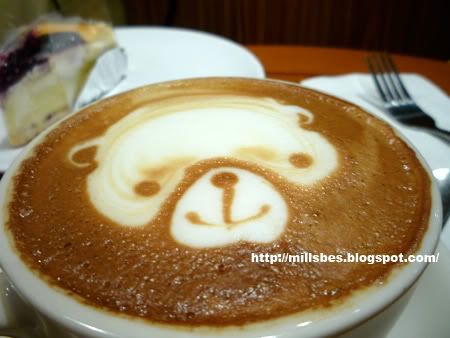 Hello my dears! I haven't updated for the past month… But I have good news, I finally have my internet on my own computer!
This post is actually completely dedicated to the latte that I drank at Crema café in Tsim Sha Tsui. I just wanted to show you all this piece of coffee art. It's actually the first time that I see something like this in real life and I was completely in awe when I saw it. I had to take a few photos before I was ready to destroy this little piece of art.
Also, I have a review ready for Lioele Fresh Sun Screen. I just need to take a few photos of the product and I can post the review up. It will be up probably later today or tomorrow.